WE

STRONGLY BELIEVE IN GIVING SOMETHING BACK TO OUR LOCAL COMMUNITY AT UNITED PROTECTION. EVERY YEAR WE TAKE PART OF OUR PROFITS AND INVEST THEM BACK INTO THE LOCAL COMMUNITY.
WE

ARRANGE FOOD AND CLOTHING DROPS WHICH ARE THEN DONATED TO LOCAL CHARITIES WHO HELP TO SUPPORT MEMBERS OF THE LOCAL COMMUNITY WHO HAVE HIT HARD TIMES.
WE

HELP LOCAL SPORTS CLUBS BY MAKING DONATIONS TOWARDS THE ANNUAL RUNNING COSTS.
WE

ALSO HELP YOUNG UP AND COMING SPORTS PERSONS WHO NEED A FINANCIAL BOOST TO HELP THEM SOLEY FOCUS ON THE SPORT IN WHICH THEY LOVE AND WANT TO TURN INTO A FULL TIME PROFESSION.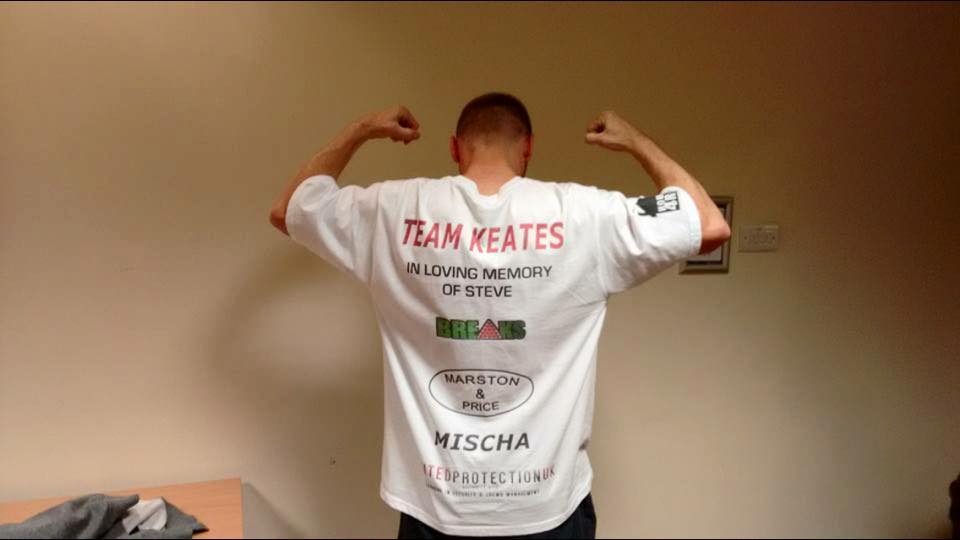 PROUD SUPPORTERS OF LEEK BASED PROFESSIONAL BOXER - ANDY KEATES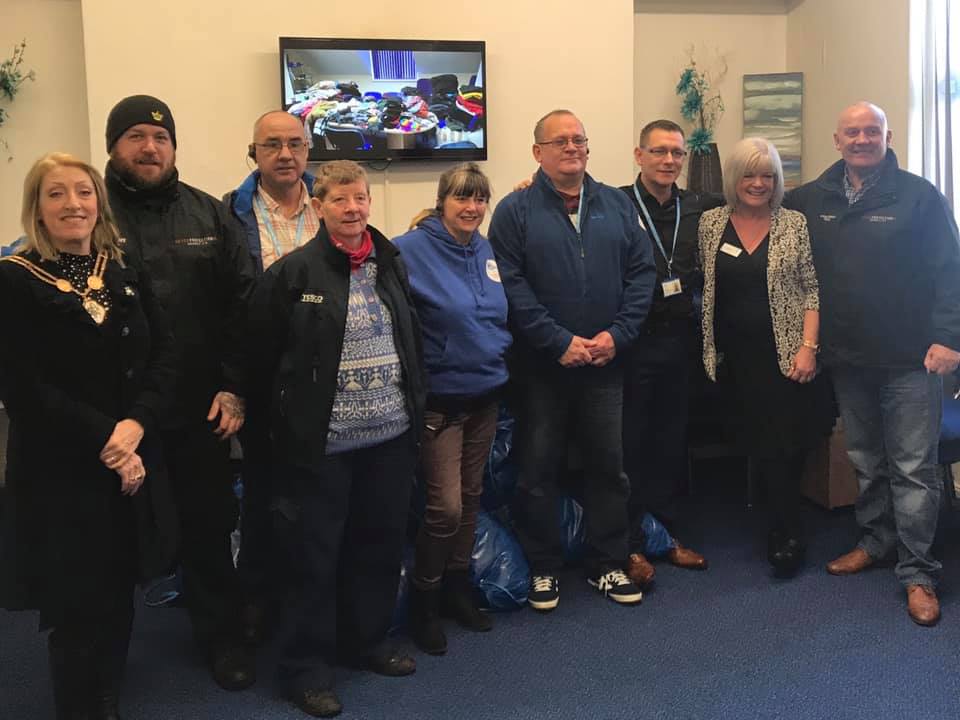 PROUD SUPPORTERS OF - THE LYME TRUST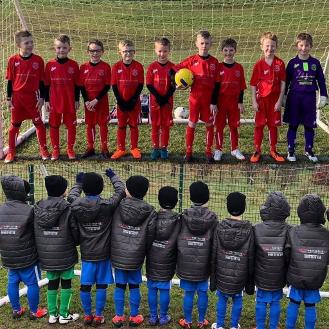 PROUD SUPPORTERS OF - HANLEY TOWN FC JUNIOR SECTION

PROUD SUPPORTERS OF - ASHCOMBE PARK CRICKET CLUB (CHEDDLETON)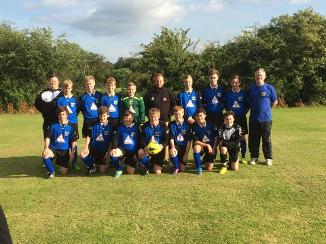 PROUD SUPPORTERS OF - LEEK TOWN FC JUNIOR SECTION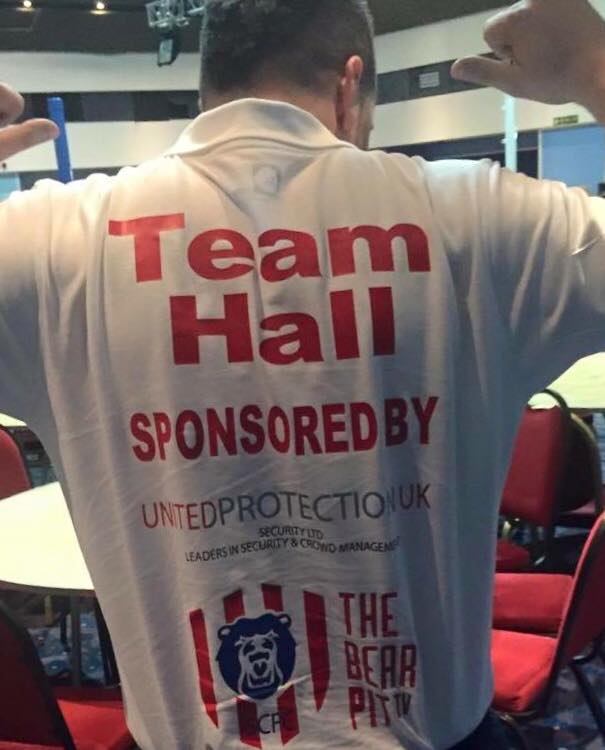 PROUD SUPPORTERS OF LOCAL BOXER - KEVIN HALL
GETTING HOME SAFELY IN THE LOCAL AREA
USEFUL PHONE NUMBERS TO LICENSED AND TRUSTED PRIVATE HIRE COMPANIES IN THE STOKE-ON-TRENT AREA.
BASH'S TAXI - 07966096190
7 SEAT WITH DISABILITY ACCESS
LEEK LINK -
01538 399999
MULTIPLE VEHICLES AVAILABLE
MAGNUM TAXIS -
01782 819819
MULTIPLE VEHICLES AVAILABLE
IF YOU BELIEVE THAT WE COULD HELP YOU, OR AN ORGANISATION THAT YOU ARE INVOLVED IN THEN PLEASE FEEL FREE TO CONTACT US. SIMPLY CLICK ON THE CONTACT US SECTION OF THE WEBSITE AND FILL IN THE FORM. ONE OF THE TEAM WILL GET BACK TO OU ASAP. PLEASE NOTE THAT WE DO OUR BEST TO SUPPORT AS MANY ORGANISATIONS AS WE POSSIBLY CAN HOWEVER ON SOME OCCASIONS WE MAY NOT BE ABLE TO SUPPORT SOME ORGANISATIONS.