UNITED PROTECTION UK SECURITY GUARDS WILL PROVIDE A PRESENCE AT CLIENTS' PREMISES. WHERE ENHANCED SECURITY IS NEEDED, UNITED PROTECTION WILL IMPLEMENT TRIED AND TESTED SOLUTIONS TO ENSURE YOUR ASSETS ARE PROTECTED. UNITED PROTECTION UK SECURITY GUARDING SECURES SITES WHERE ASSETS, DATA AND YOUR WORK FORCE WOULD BE AT RISK. UNITED PROTECTION SECURITY GUARDS CAN PATROL AND PROTECT YOUR PREMISES 24 HOURS A DAY, 365 DAYS OF THE YEAR, THIS IS ALSO SUPPORTED BY OUR 24 HOUR CONTROL BASED IN OUR CENTRALISED HEAD OFFICE WITH REMOTE CCTV AND ALARM MONITORING CAPABILITIES. UNITED PROTECTION SECURITY GUARDS ARE FULLY TRAINED AND LICENCED OFFICERS UNDER THE SIA TO CARRY OUT ALL OF THEIR DUTIES, WITH A LARGE MAJORITY OF OUR WORK FORCE BEING ACCREDITED UNDER CSCS SCHEME.
OUR SERVICES INCLUDE
- RETAIL SECURITY
- OFFICE SECURITY
- CONSTRUCTION SITE SECURITY
- STORE DETECTIVES
- SHOPPING MALL SECURITY
- PATROL OFFICERS
- MUSEUM SECURITY
- LIBRARY SECURITY
- TRANSPORT HUB SECURITY
- ASSEST PROTECTION OFFICERS
- LOSS PREVENTION OFFICERS
- DRIVERS MATES FOR DELIVERIES TO SOPS WITH HIGH VALUE GOODS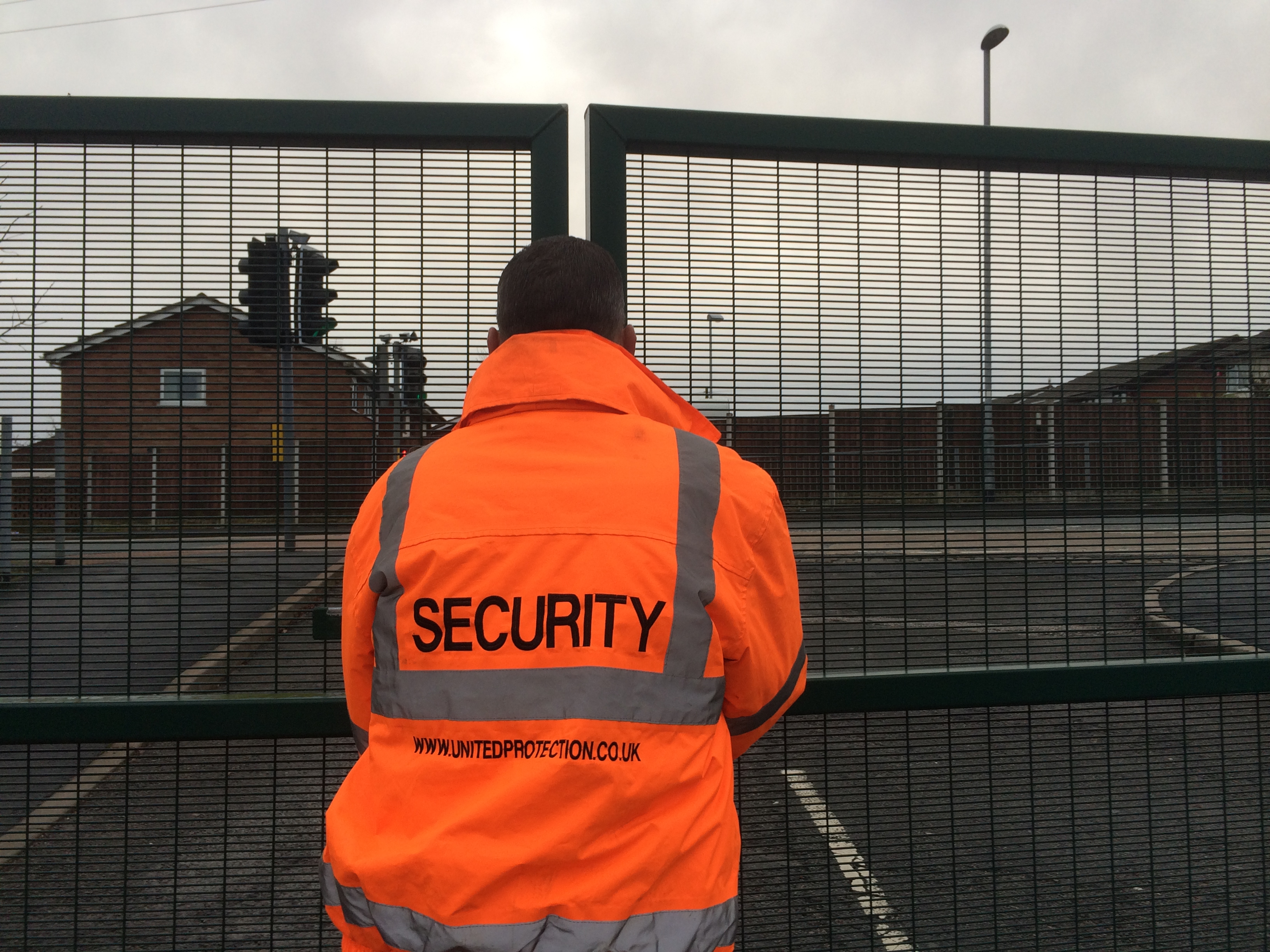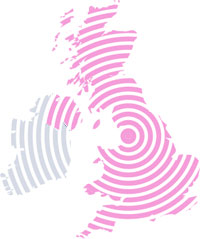 ABERDEEN, ASHBOURNE, BANGOR, BATH, BIRMINGHAM, BRADFORD, BRIGHTON AND HOVE, BRISTOL, BUXTON, CAMBRIDGE, CANTERBURY, CARDIFF, CARLISLE, CHESTER, CHICHESTER, CITY OF LONDON, COVENTRY, CREWE, DERBY, DUNDEE, DURHAM, EDINBURGH, EXETER, GLASGOW GLOUCESTER, HEREFORD, INVERNESS, HULL, LANCASTER, LEEDS, LEICESTER, LICHFIELD, LINCOLN, LIVERPOOL, MACCLESFIELD, MANCHESTER, NEWCASTLE UPON TYNE, NEWPORT, NORWICH, NOTTINGHAM, OXFORD, PETERBOROUGH, PLYMOUTH, PORTSMOUTH, PRESTON, SALFORD, SALISBURY, SANDBACH, SHEFFIELD, SOUTHAMPTON, ST ALBANS, STIRLING STOKE-ON-TRENT, SUNDERLAND, SWANSEA, TRURO, WAKEFIELD, WESTMINSTER, WINCHESTER, WOLVERHAMPTON, WORCESTER, YORK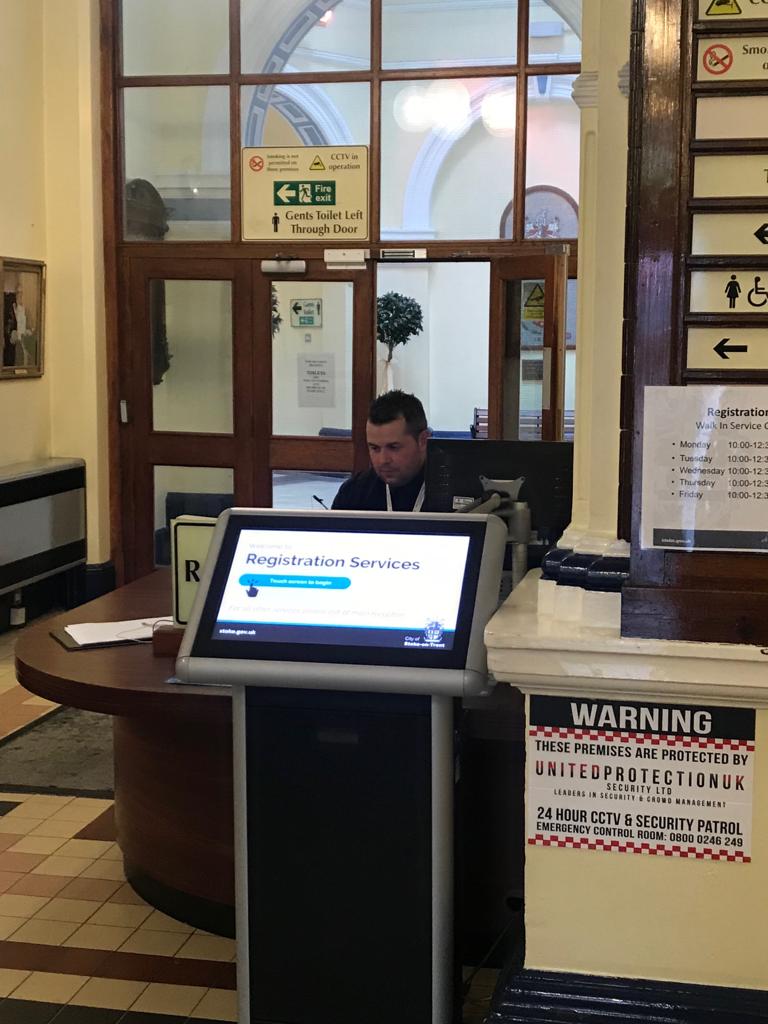 -FOR A FRIENDLY CHAT ABOUT UTILISING THE CROWD MANAGEMENT AND SECURITY SERVICES WE CAN PROVIDE TO YOUR EVENT, VENUE OR PROPERTY PLEASE GET IN TOUCH BY CLICKING THE CONTACT US LINK AND ONE OF OUR TEAM WILL BE MORE THAN HAPPY TO ASSIST YOU.
-SEE WHAT OUR CUSTOMERS HAVE TO SAY BY VIEWING OUR CLIENT TESTIMONIAL PAGE.
-STAY UP TO DATE WITH THE LATEST FROM UNITED PROTECTION (UK) SECURITY BY FOLLOWING US ON FACEBOOK AND TWITTER OR SIMPLY CLICK ON THE NEWS SECTION ON THE WEBSITE.