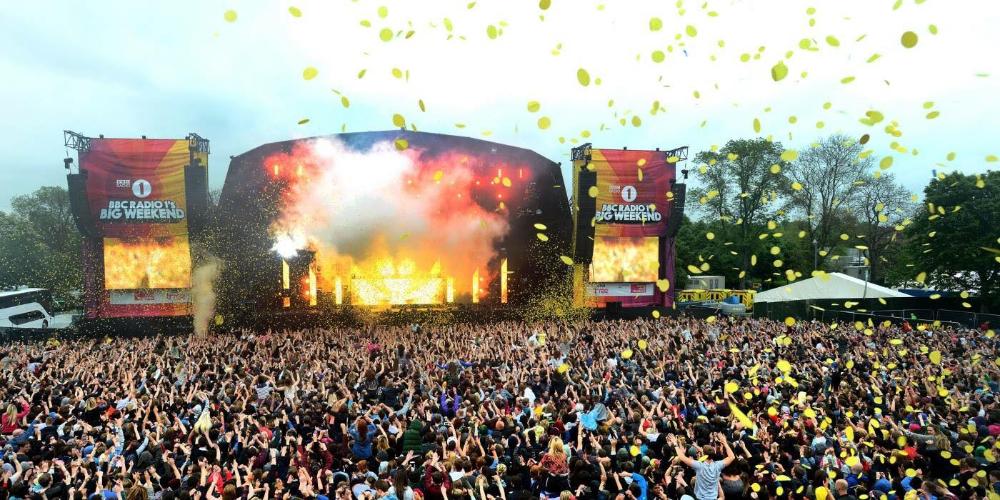 EVENT SECURITY & CROWD MANAGEMENT
UNITED PROTECTION UK HAVING WORKED WITH SOME OF THE LEADING EVENT ORGANISERS FOR THE PROVISION OF CROWD MANAGEMENT SERVICES DURING WHICH TIME WE HAVE GAINED BOTH A HIGH LEVEL OF EXPERIENCE AND RESPECT, AND WE ARE WELL EQUIPPED TO DELIVER THIS SERVICE TO A VERY HIGH STANDARD.
SMALL OR LARGE, WE CAN PROVIDE TEAMS TO COVER ANY EVENT FROM A PRIVATE FUNCTION SUCH AS A WEDDING OR BIRTHDAY PARTY, THROUGH SPORTING EVENTS (INCLUDING FOOTBALL MATCHES) TO INTERNATIONALLY RE-NOWNED EVENTS SUCH AS MUSIC FESTIVALS AND CONCERTS AND WHILST WE KNOW THE REQUIREMENTS DIFFER FROM ONE TYPE OF EVENT TO ANOTHER, OUR QUALITY OF SERVICE WILL NOT.
SO WHETHER YOU ARE SEEKING 20 OR 200, WE WILL PROVIDE A BESPOKE CROWD MANAGEMENT PLAN AND RISK ASSESSMENT, A FULL MANAGEMENT TEAM ON SITE, HIGH QUALITY SERVICE DELIVERY AND A SAFE AND SECURE EVENT ENVIRONMENT.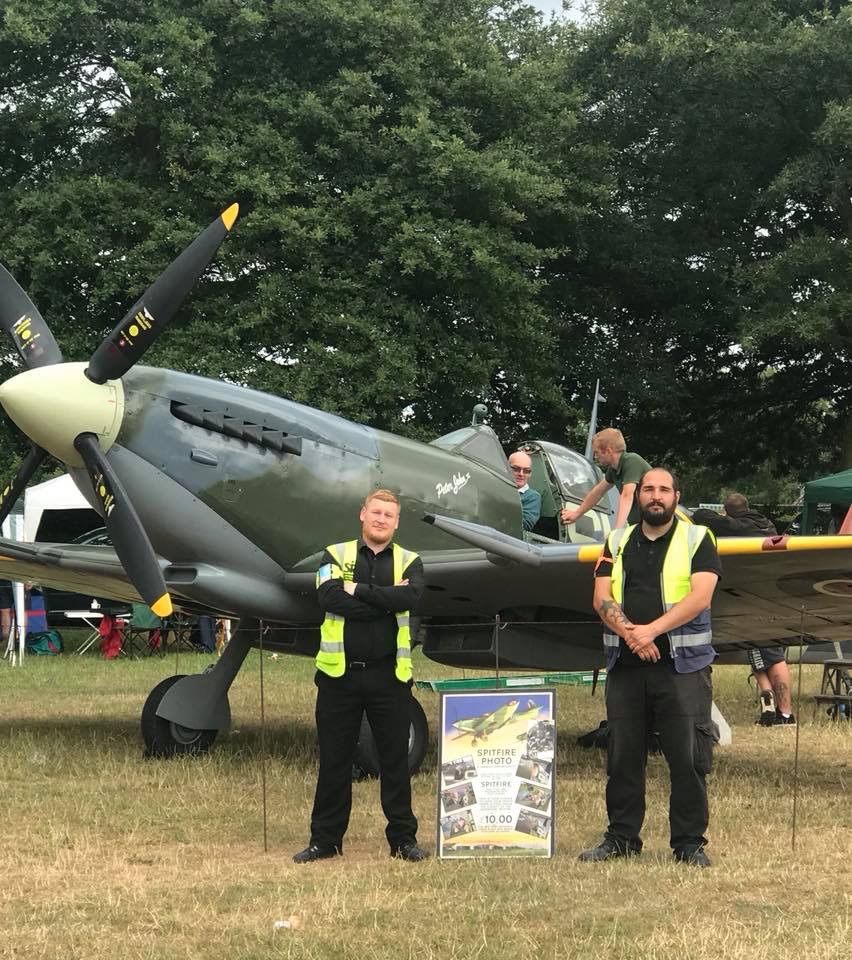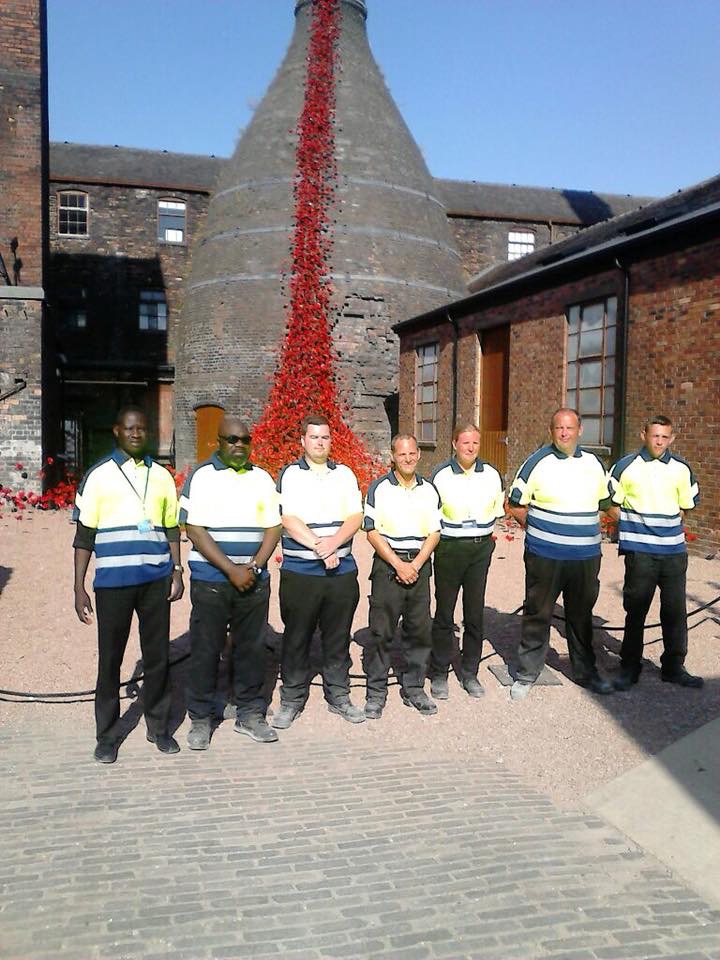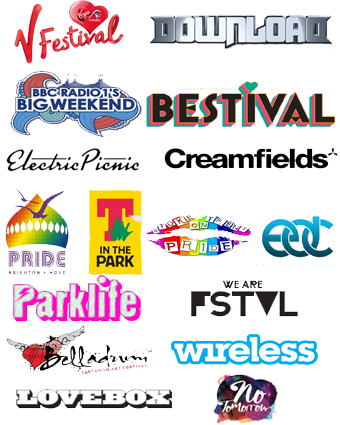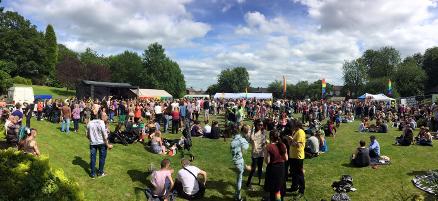 -FOR A FRIENDLY CHAT ABOUT UTILISING THE CROWD MANAGEMENT AND SECURITY SERVICES WE CAN PROVIDE TO YOUR EVENT PLEASE GET IN TOUCH BY CLICKING THE CONTACT US LINK AND ONE OF OUR TEAM WILL BE MORE THAN HAPPY TO ASSIST YOU.
-SEE WHAT OUR CUSTOMERS HAVE TO SAY BY VIEWING OUR CLIENT TESTIMONIAL PAGE.
-STAY UP TO DATE WITH THE LATEST FROM UNITED PROTECTION (UK) SECURITY BY FOLLOWING US ON FACEBOOK AND TWITTER OR SIMPLY CLICK ON THE NEWS SECTION ON THE WEBSITE.
WE OPERATE NATIONALLY INCLUDING BUT NOT RESTRICTED TO THE FOLLOWING AREAS - ABERDEEN, ASHBOURNE, BAKEWELL, BANGOR, BATH, BIRMINGHAM, BRADFORD, BRIGHTON AND HOVE, BRISTOL, BUXTON, CAMBRIDGE, CANTERBURY, CARDIFF, CARLISLE, CHEADLE, CHESTER, CHICHESTER, CITY OF LONDON, COVENTRY, CREWE, DERBY, DONNINGTON, DUNDEE, DURHAM, EDINBURGH, EXETER, GLASGOW GLOUCESTER, HEREFORD, INVERNESS, HULL, LANCASTER, LEEDS, LEEK, LEICESTER, LICHFIELD, LINCOLN, LIVERPOOL, MACCLESFIELD, MANCHESTER, MATLOCK, NANTWICH, NEWCASTLE UPON TYNE, NEWPORT, NORWICH, NORTHWICH, NOTTINGHAM, OXFORD, PETERBOROUGH, PLYMOUTH, PORTSMOUTH, PRESTON, READING, SALFORD, SALISBURY, SANDBACH, SHEFFIELD, SOUTHAMPTON, ST ALBANS, STIRLING STOKE-ON-TRENT, STAFFORD, SUNDERLAND, SWANSEA, TRURO, UTTOXETER, WAKEFIELD, WARRINGTON, WESTMINSTER, WINCHESTER, WOLVERHAMPTON, WORCESTER, YORK.